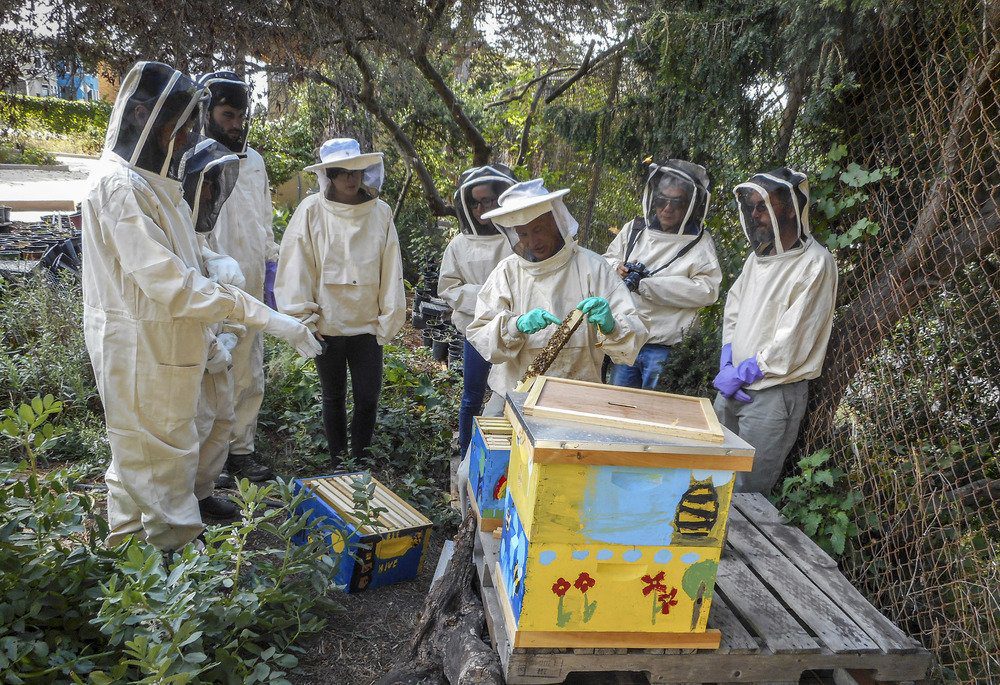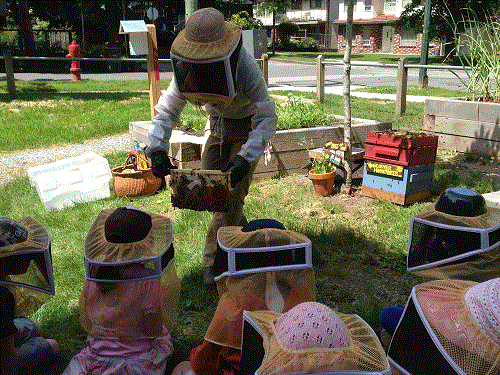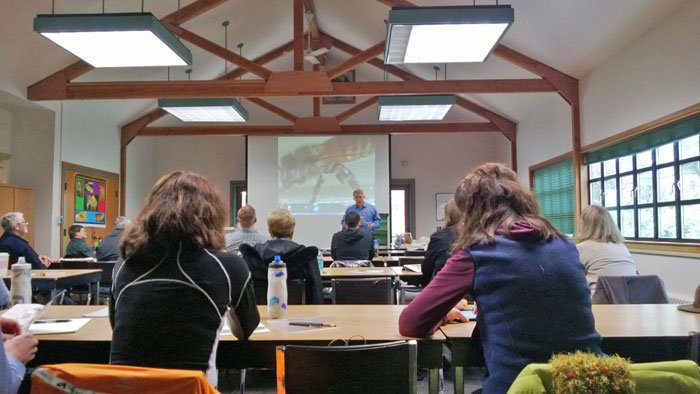 We look to provide beekeepers a community to seek help and provide mentoring.  To provide insight and education with bees and their welfare.  To go out in the community to inform, educate and provide insight of the beekeeping world we all  love.
The UOVBA has a membership that includes commercial and hobby beekeepers throughout the Upper Ottawa Valley, as well as other people interested in the Association and its activities.  There are many great reasons to become a member of the UOVBA.  Join the UOVBA and support the beekeeping in the valley!
Why Become a Member?
Monthly meetings
Beekeeping workshops and field days that offer opportunities to meet with fellow beekeepers for the exchange of experiences and ideas
Proceeds collected are used to fund association equipment for members to borrow, assist in funding events and workshops, and provide donations to the Tech Transfer Program for honey bee research
Receive Industry updates real time as they happen!
Take a few minutes today and complete our UOVBA Membership Application.