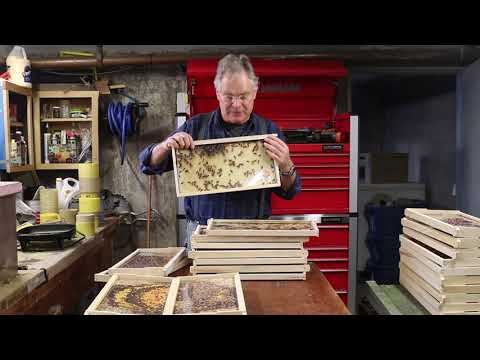 In this video Paul shows the three styles of Hive Life Photos the HRBC sells; four frame nucleus, ten frame normal and ten frame abnormal colonies. At the end of the video Paul demonstrates how to install the Hive Life Photos into standard deep frames.
0:00 Introduction.
0:52 Nucleus Colony.
1:12 Normal Colony.
2:16 Abnormal Colony.
3:54 Installation.
Thanks for watching, see you next time.